Dear readers,
As always,
Shubhashaya.com
presents its entire collection of old and new Kannada E-Greeting cards that can be sent out during this Deepavali /Diwali season. Here are a few preview images of some of the new cards added. Feel free to explore the 3 pages of options and let your near and dear ones know - you care.

Direct Link :
http://www.shubhashaya.com/deepavali.htm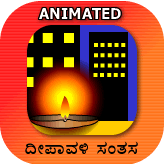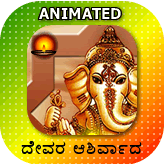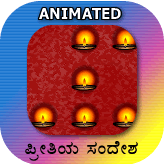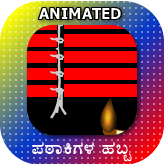 And many more to choose from!
Wishing all the readers of my blog a wonderful Deepavali festival.
Cheers,
ShaKri